Norbu
Norbu
,
Juwel
Sommerlyst's Fo Norbu * 1. Oktober 2010

CAC Clubshow 2012
Pedigree
PL 0/0
Co-owner: Elisabeth Schnyder
17. Dezember:
Norbu besucht sein neues Zuhause, click
Norbu visits his new home, click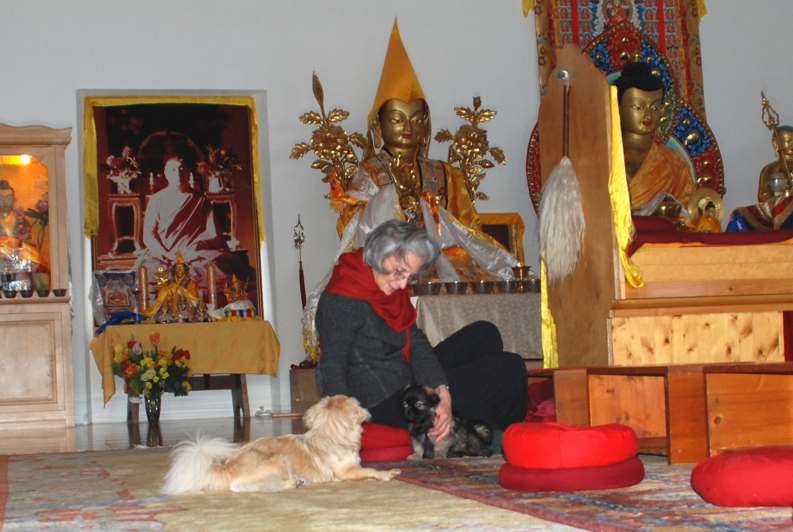 Ankunft und Woche 9 und 10 Arrival and first two weeks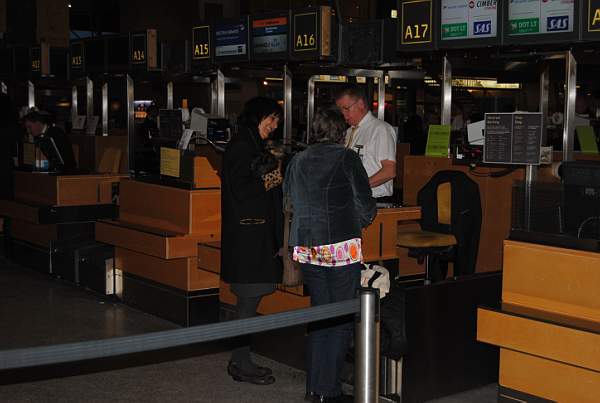 Thank you Ragnhild and Harald for this wonderful puppy, your hospitality and your friendship!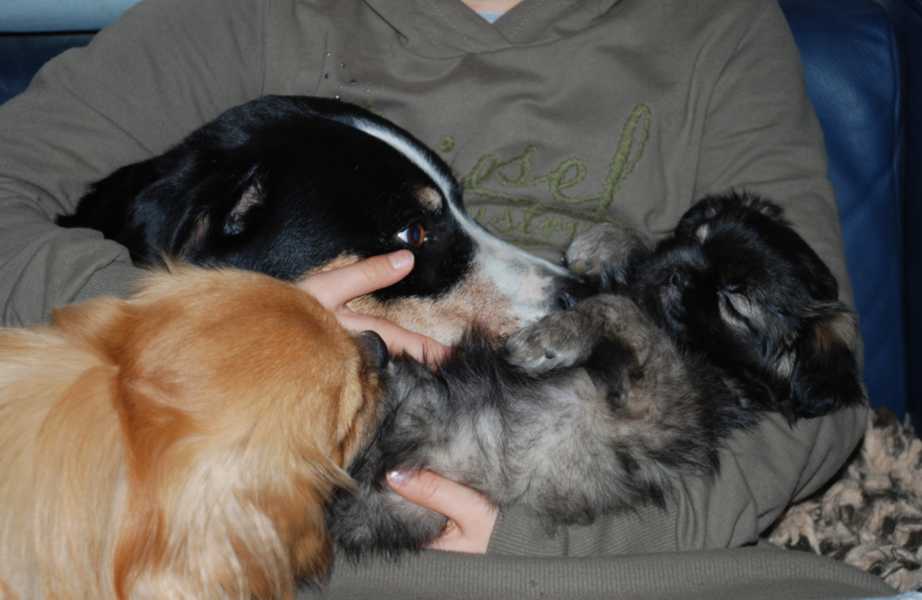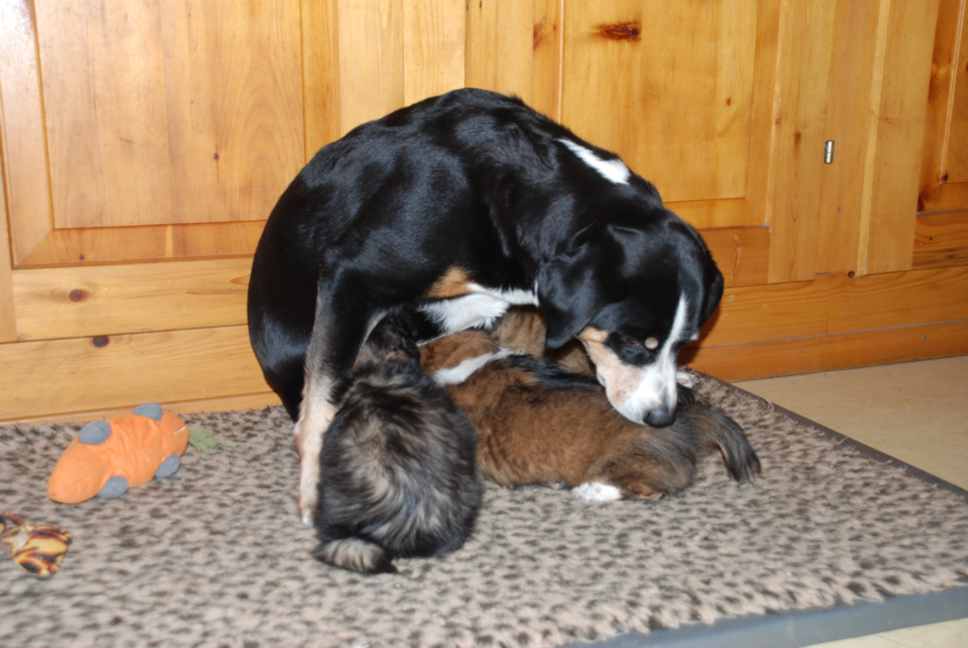 Evviv
a hat Milch für Ya Las Babies und für Norbu Evviva nursing Ya Las babies and Norbu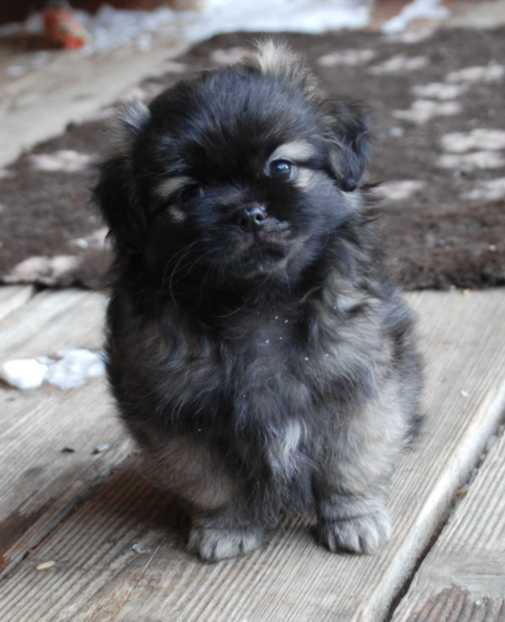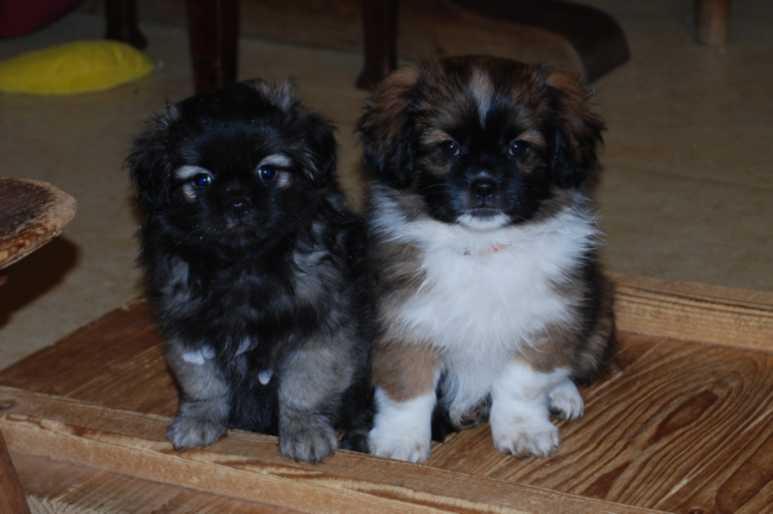 Norbu & Aghu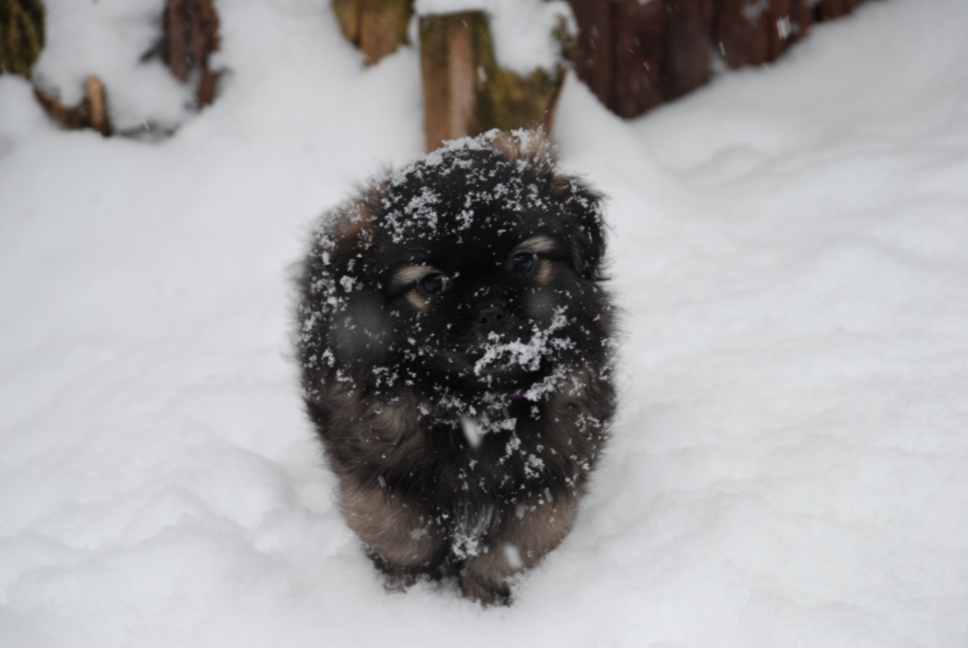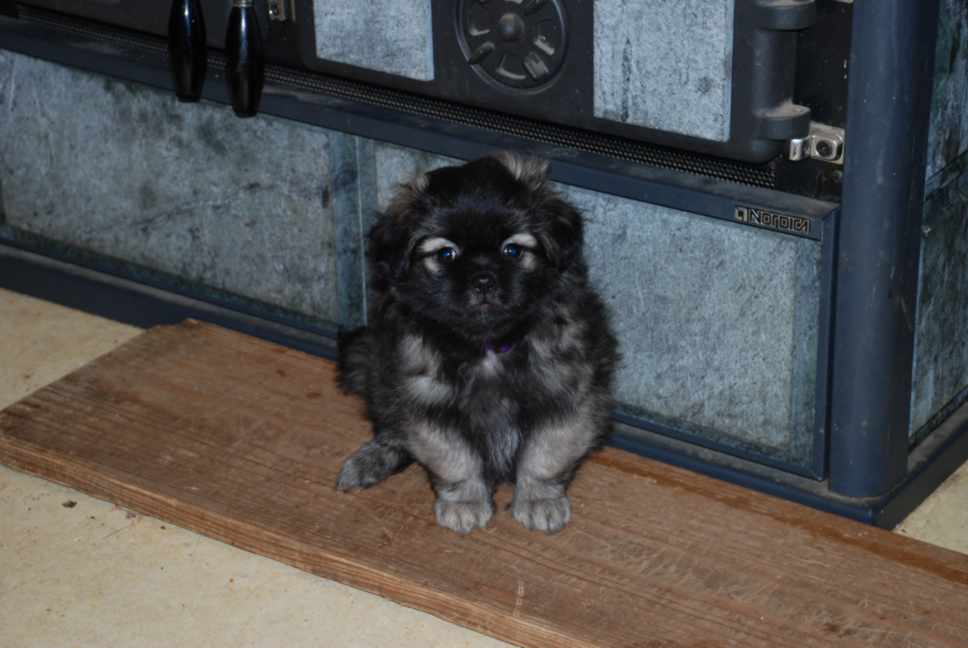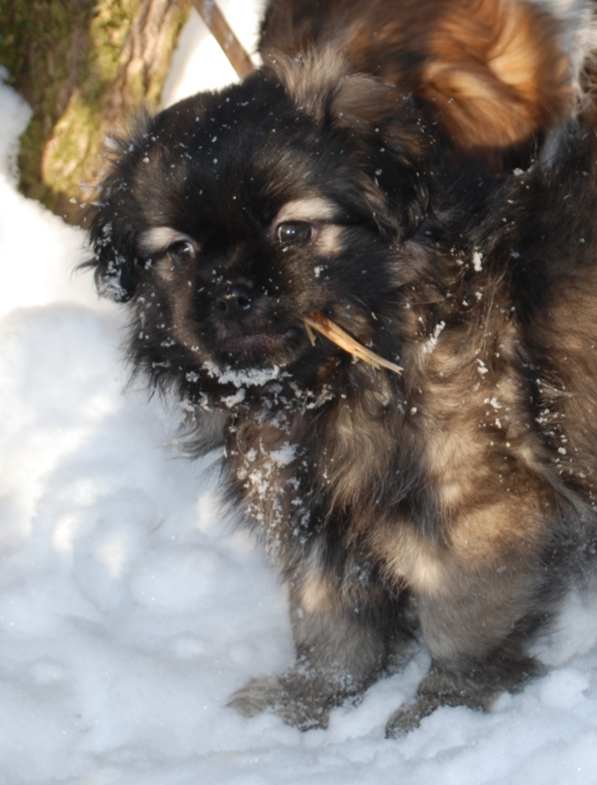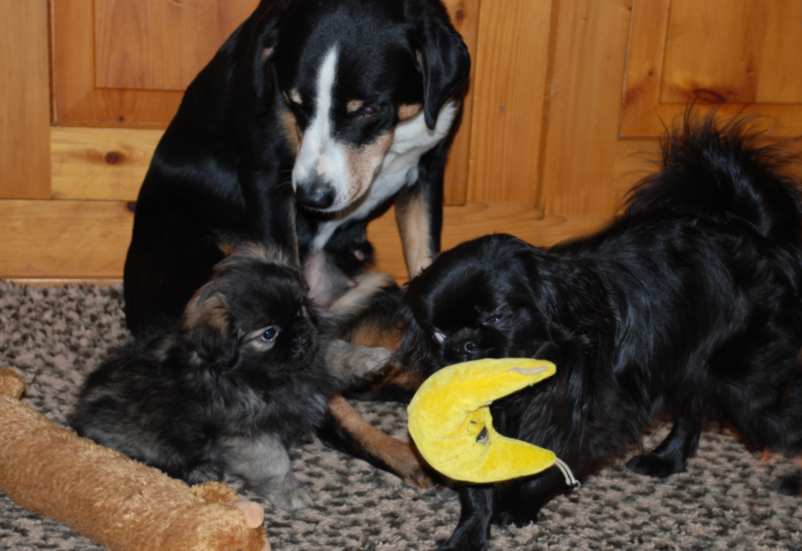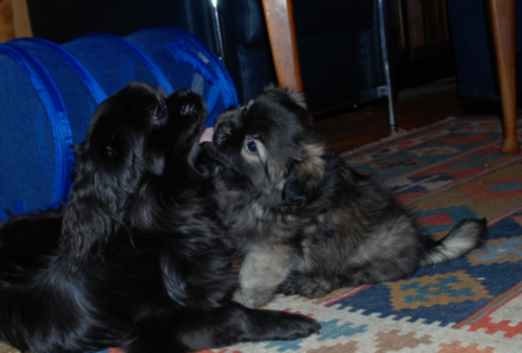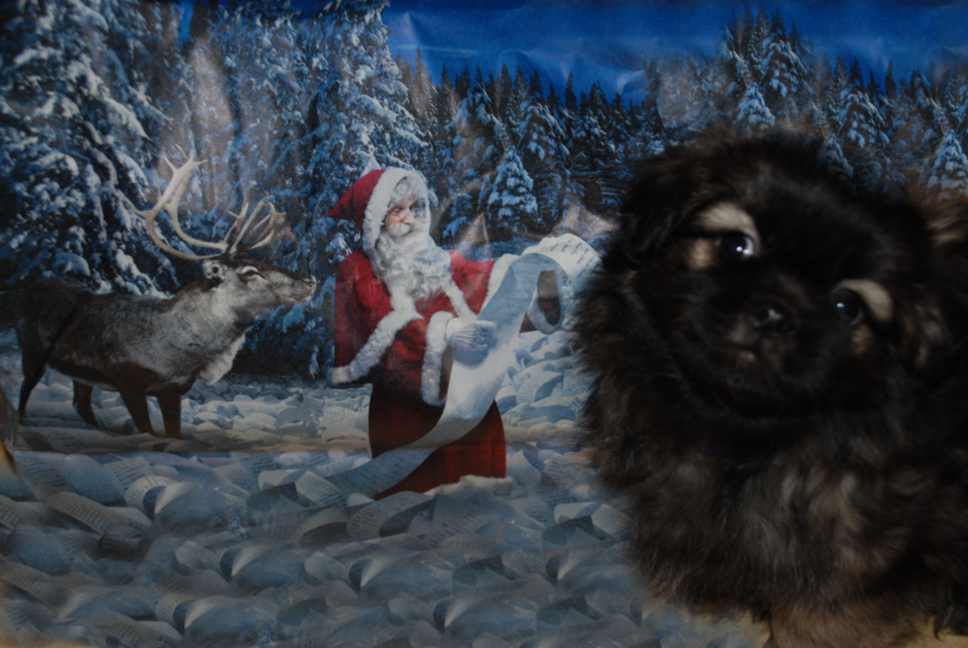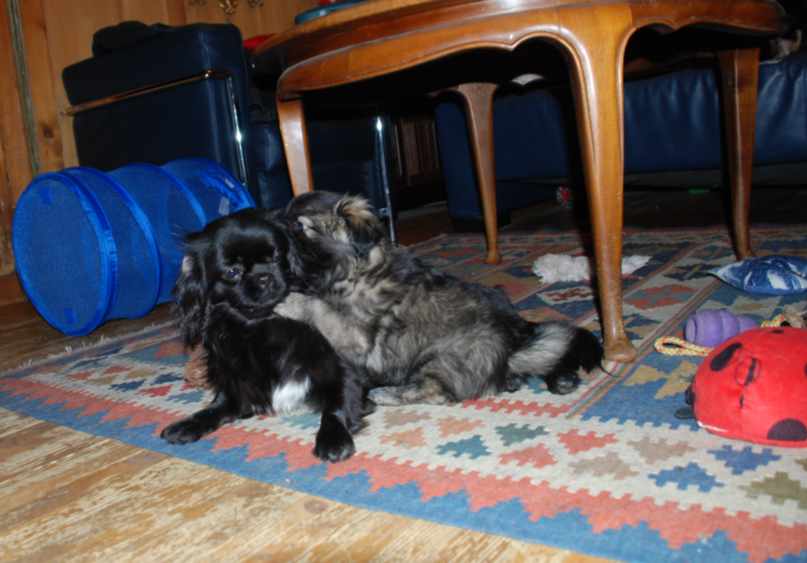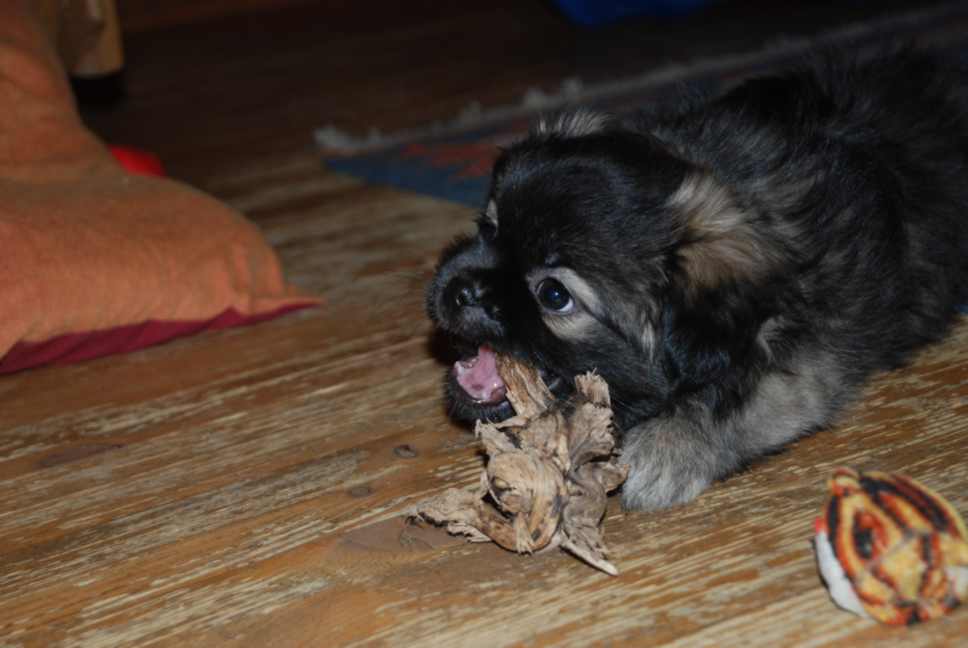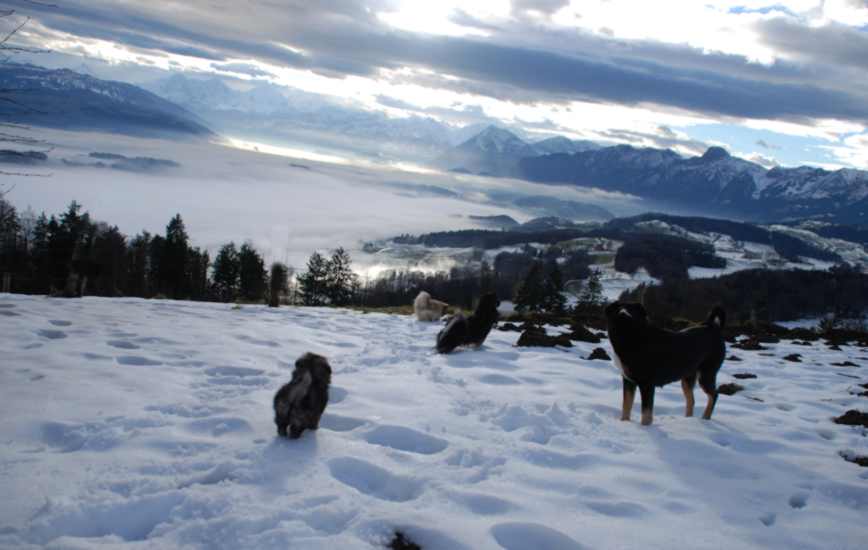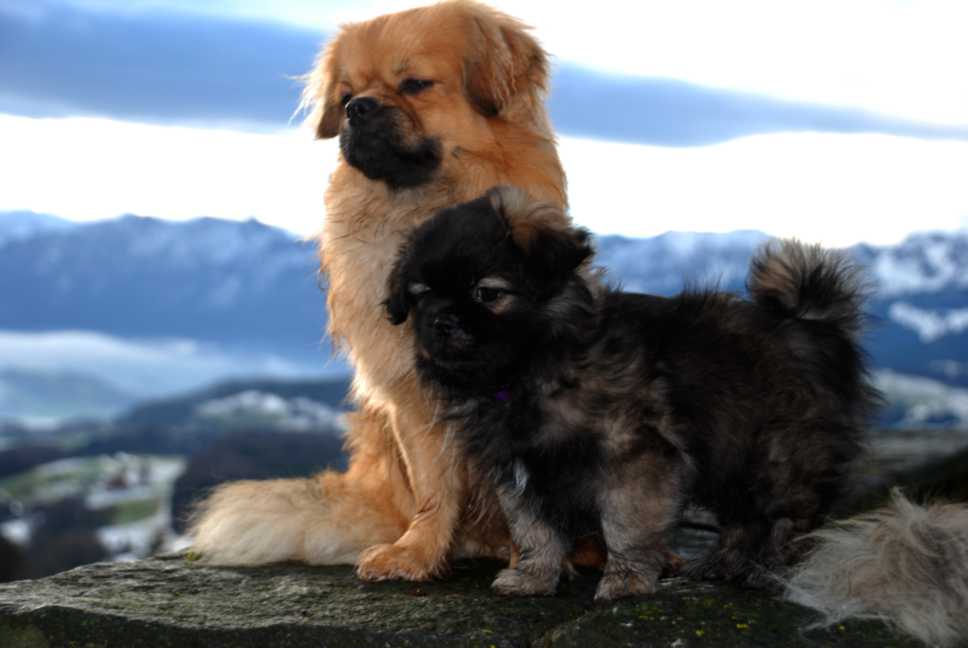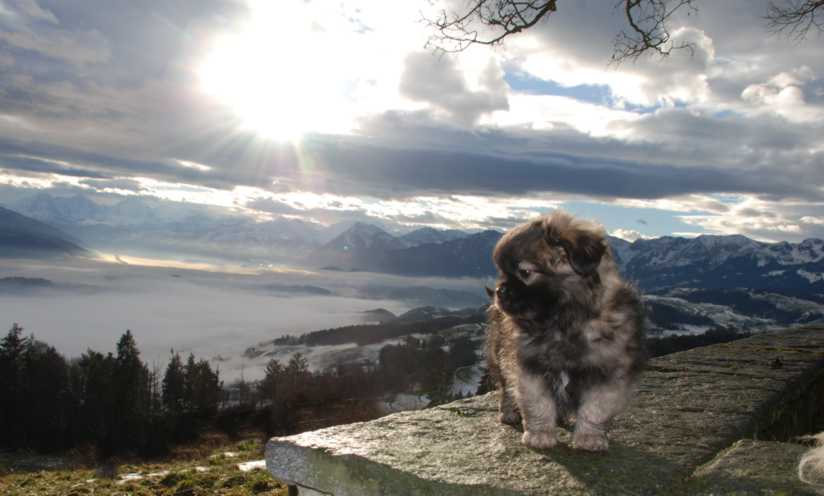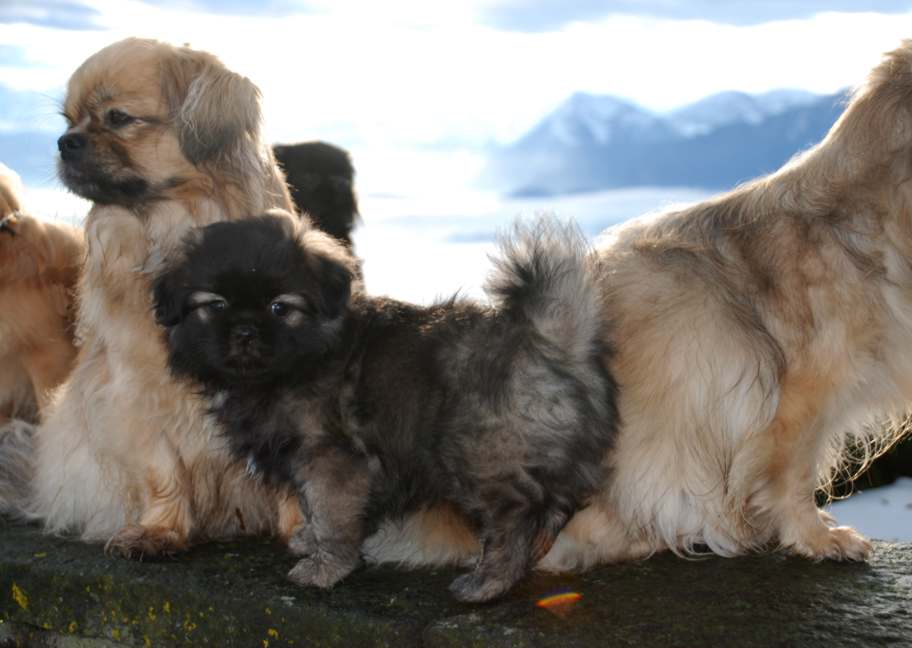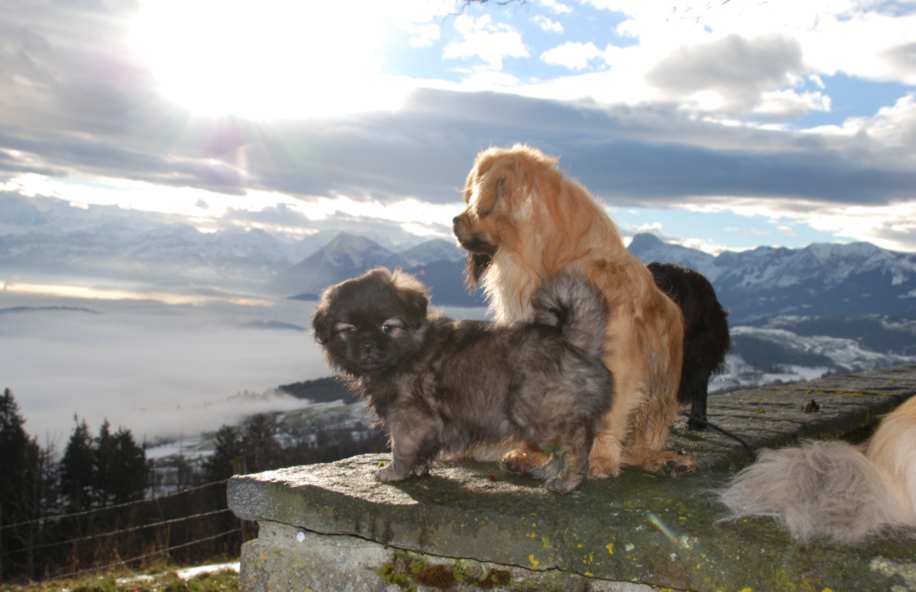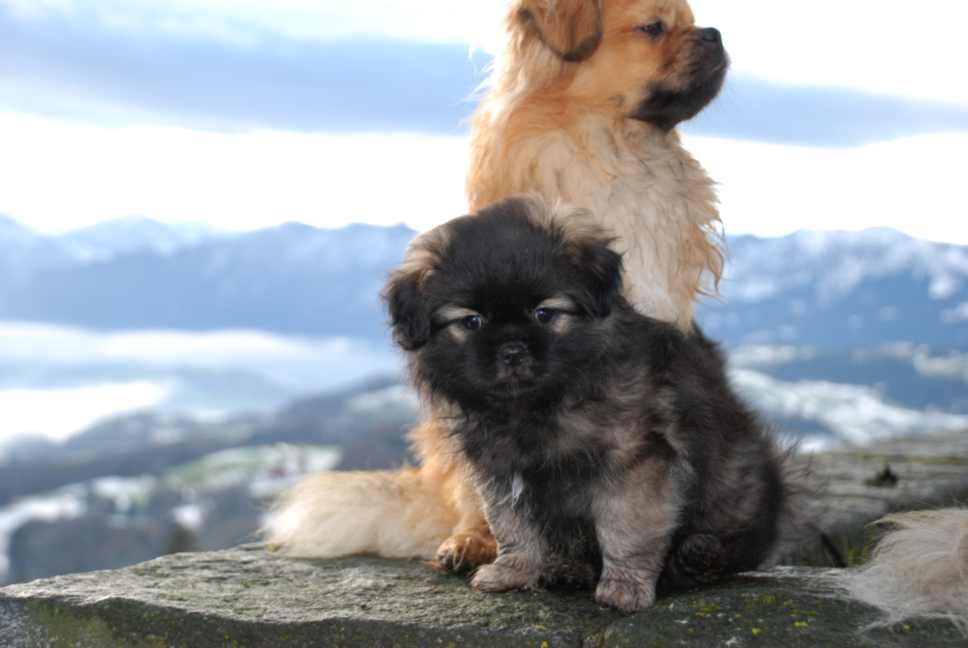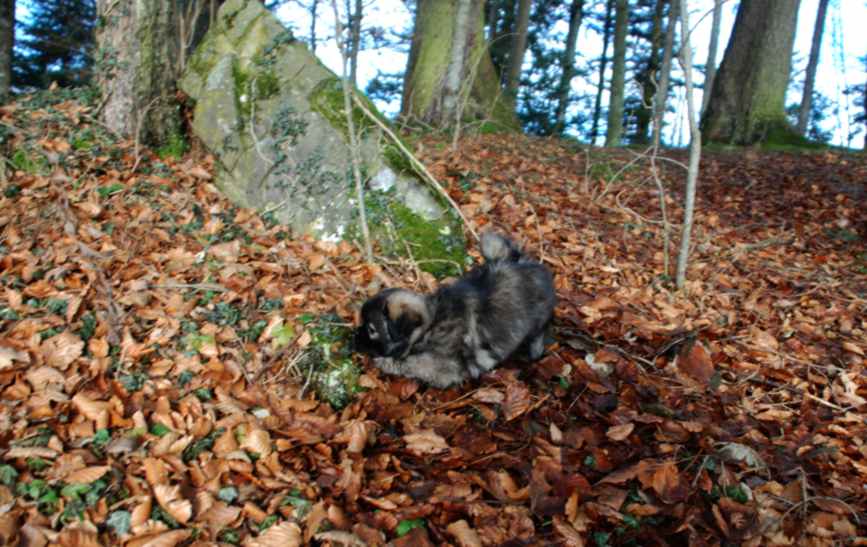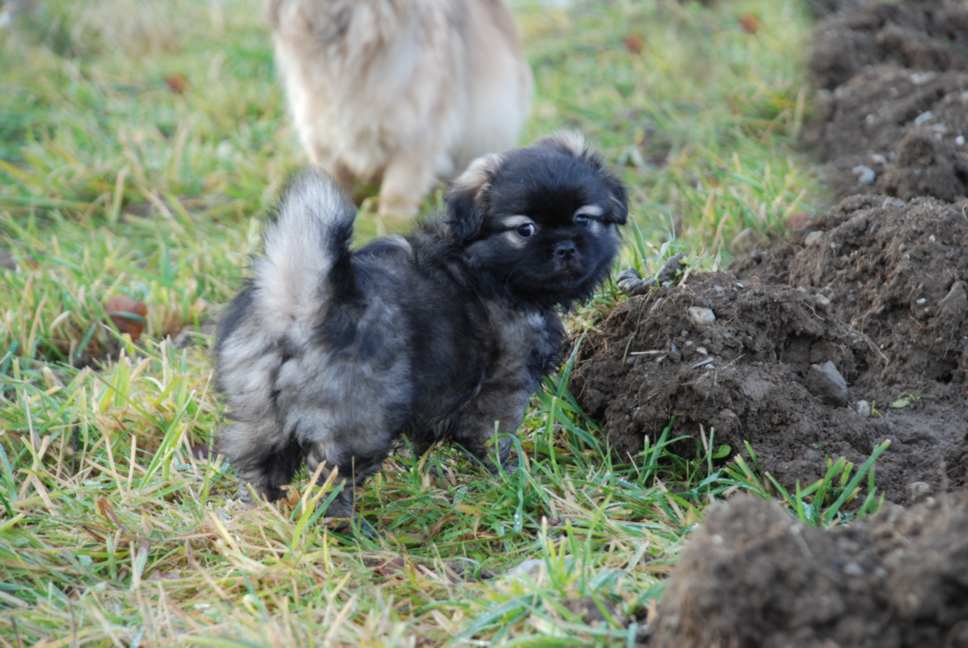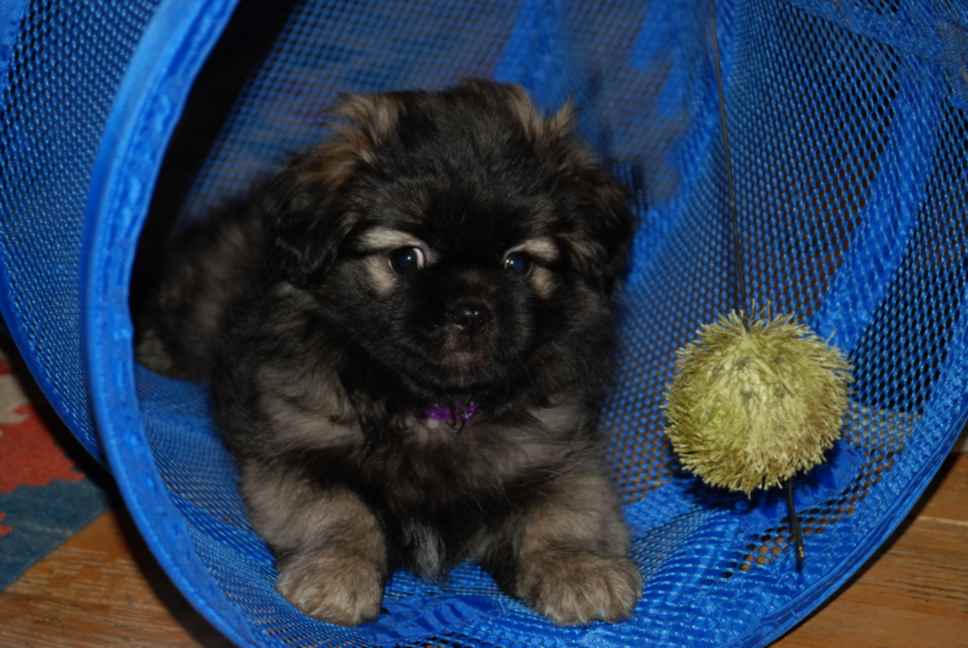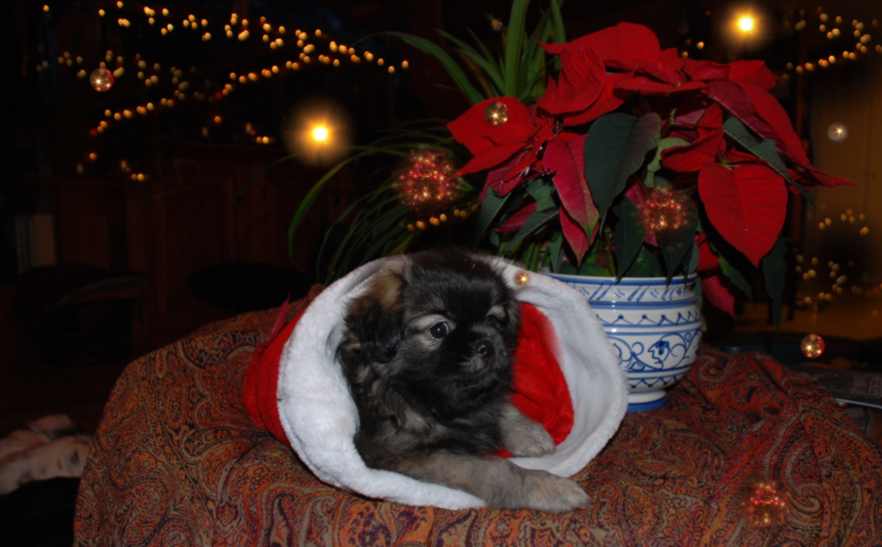 at Sommerlyst Kennel with newborn Norbu, his parents etc. click
Link to Sommerlyst Kennel, click!